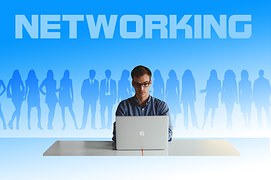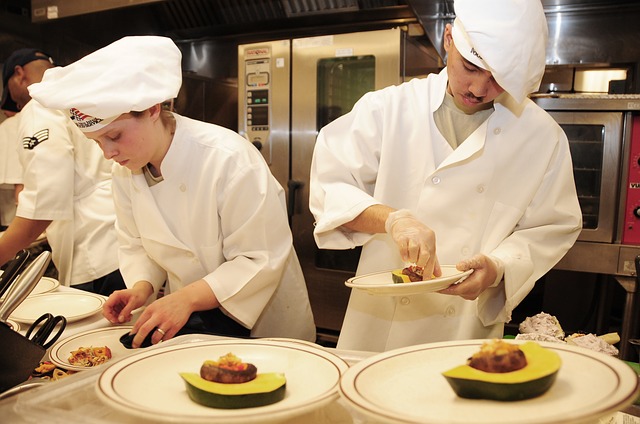 Explore the world of a culinary artist. Culinary internship programs give high school and college students an opportunity to train and create with professionals in various restaurants. California, Nevada, and Arizona are seeking individuals who have a love for creating fine cuisine and are interested in pursuing a career as professional chefs. If you are in a stage of self-exploration, a short-term internship may give you the taste you need on your road to success. But if a career in culinary arts is what you seek, our apprenticeship program will tantalize your mental taste buds as you are guided to a sweeter future.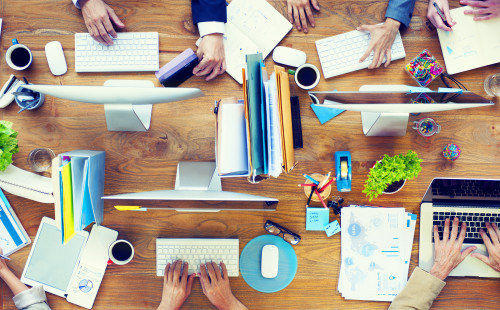 Are you a start-up business? Flex-Office spaces are available for ambitious entrepreneurs looking to rent workspace in a professional environment. These open space concepts create an atmosphere perfect for creative thinking and collaboration. www.loopnet.com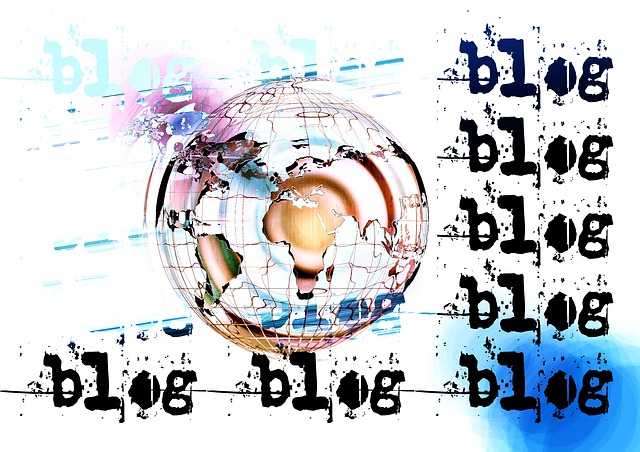 Online blogging companies are looking for new voices. If you are an aspiring writer, journalist, reporter or publisher, and want to establish an online presence, apply today! Paid and unpaid internships are available for young professionals. Traineeships are available for individuals who want to learn more about the industry and work with professionals on various projects.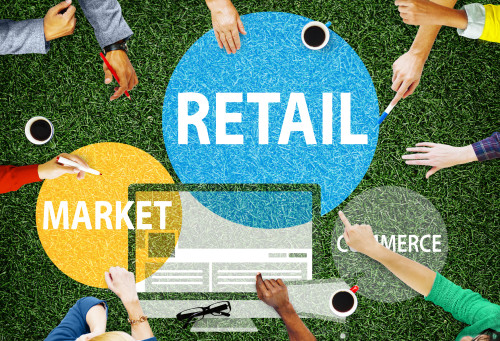 Ecommerce companies seeking ambitious upcoming young professionals to work on various website enhancement projects. Training projects are designed to help future professionals develop and create new ideas while building knockout portfolios. Projects will provide training in graphic design, content creation, online retail sales, customer engagement, and so much more!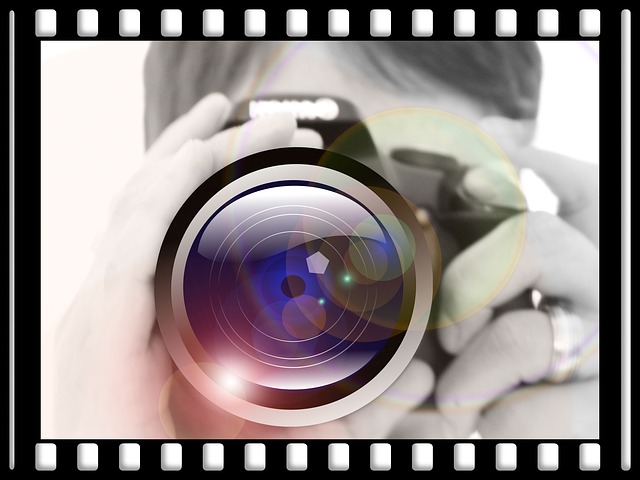 Capture the life's greatest moments by exploring the world of photography. Build your professional portfolio with while creating an everlasting impression in the current market! Internships are available for upcoming photographers, allowing them to work with various companies looking for fresh concepts for magazines, websites, advertisement, and more. Interested candidates are encouraged to apply today.