The Community Restoration Program. All donations, dilapidated and abandoned commercial properties are needed as professional construction contractors renovate and restore abandoned properties to its former glory. Properties will be refurbished and used for the housing of transitional families, senior citizens, as well as business hubs for small businesses in need of a location to grow. The determination of appropriate property use will be determined by Zoning Cert, our community partner in commercial due diligence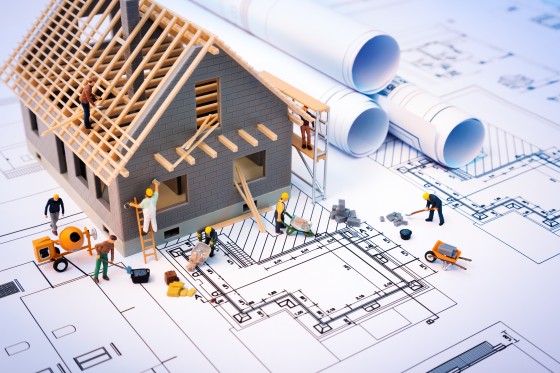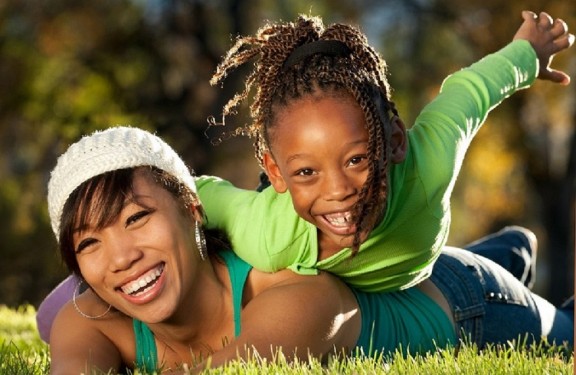 The Real Assisted Living Program is an initiative that takes transitional living to new heights. All residents will be required to participate in a small business development initiative. Small businesses will have the option to hire residents on full time employee in as early as 90 days. This program helps resident participants enhance their skills, become more marketable,   actively work, and take care of their responsibilities until they are stable enough to move forward on their own, thus promoting true independence.This program is for homeless adults and youth, veterans, and returning citizens with a maximum stay of three months.
The Senior Living Program is funded by community business programs at no cost or very low cost to the senior resident and their family as many cannot afford to take care of the many essentials of seniors. Seniors will be cared for by participating home health care professionals, friends and family, and community volunteers. Senior Residents will have the option to partake in the Global Initiative by bringing their skills and talents. Engaging seniors is a vital part of feeling youthful and living a long productive life.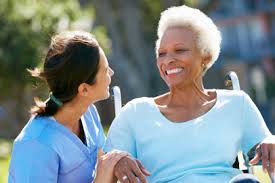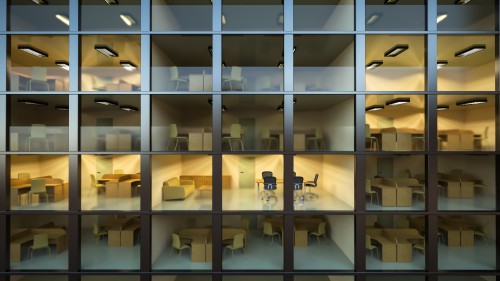 Community Business Hubs provide start-ups and small businesses professional office space for those in need of expansion and employees. Small business owners are the foundation of our nation. Every idea that is put into application has the potential to bring thousands of jobs to the workforce and enrich our overall economy. With the assistance of Project Outsource Connects, our community partner in Business Services, entrepreneurs will have the help they require to take their small business beyond the next level!