Economic Empowerment Plan
The Plan
Global Apprenticeship's "Take Action to Restructure, Reform, and Rebuild" Economic Empowerment Plan provides solutions to enhance the quality of life in underserved communities. The Plan is over 200 pages and growing as more businesses and organizations join forces.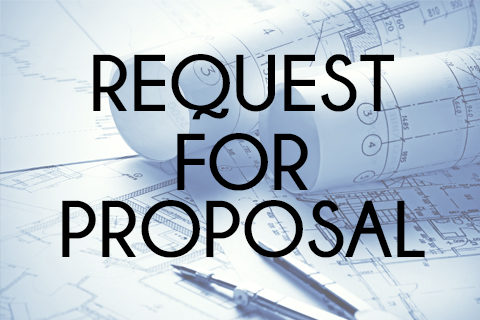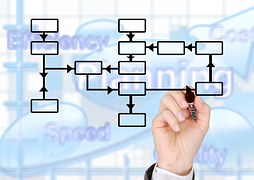 View the Plan
The Economic Empowerment Plan is available for review by appointment only for private, international, or community donors with existing public Request for Proposals or Bids. Plans are viewed in person at our office or via webinar. An electronically signed non-disclosure agreement is required prior to viewing the plan. To request an appointment email info@globalapprenticeship.org
Are you ready to Take Action in your city or state?
Global Apprenticeship is taking it one state at a time, working with local organizations and businesses to serve the underserved. We have the plan to make real changes. If you are ready, contact us today info@globalapprenticeship.org