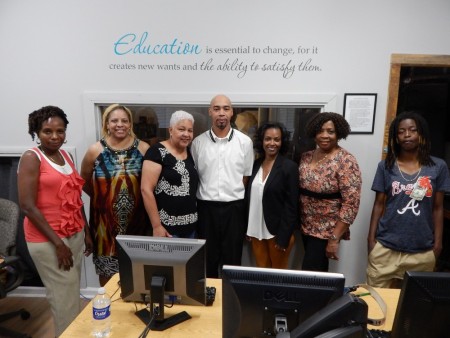 We ensure individuals are tackling their challenges with confidence while pursuing their goals. If you are unemployed, underemployed, or concerned about obtaining employment, Career Consultants are at your service! Global Apprenticeship offers a variety of professional development services to enrich and empower you.
Learn a trade and obtain an industry-recognized license and/or credential, in as little as four weeks to one year.
Train and work with small businesses by participating in one or more of the following programs.
Skills Enhancement Training & Development
Training
Administrative

Logistics

Medical

Technology

Law

Management

Customer Service
Work-based
Apprenticeships

Traineeships

Internships

Externships

Onsite Training
Soft Skills
Resume Workshops
Character Building
Basic Computer Training
Social Media Sessions
Interview Workshops